Chassis Dynamometer System

Japan Automobile Research Institute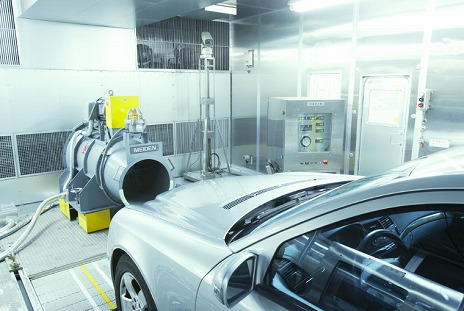 Merits of introducing our product(s)

By reproducing environments of -10°C to +40°C in the SHED chamber, it could allow not only EPA tests but also vehicle exhaust gas tests and fuel consumption tests under the changing environment. In so doing, we contributed to the enhancement of cusutomers' R & D programs.
Background of Introduction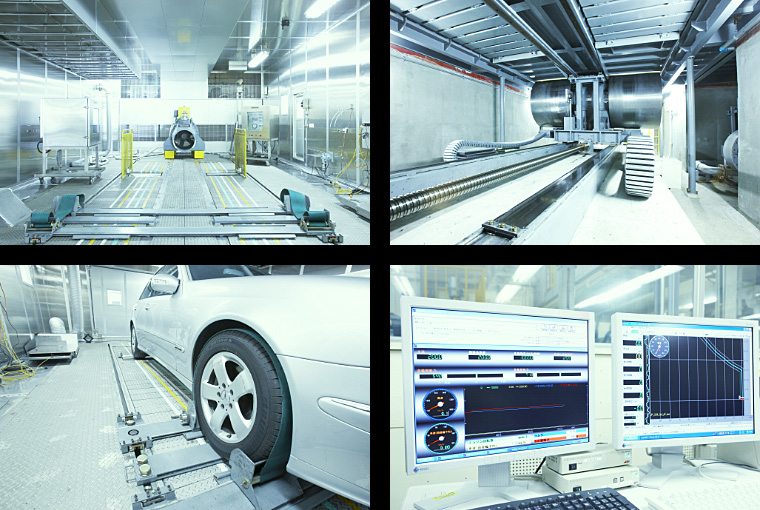 Among the our testing systems for the Environmental Protection Agency (EPA) in the U.S. , this testing system uses a Chassis Dynamometer that measures the emission of fuel evaporation from the vehicle during driving. This is highly sealed chamber called SHED and generally, the Chassis Dynamometer is often separately installed. By making it a package design, the planning was made to realize the more accurate measurement.
Products and services in use for this case study