Chassis Dynamometer TYPE-i

Hitachi Automotive Systems, Ltd.
Gunma Works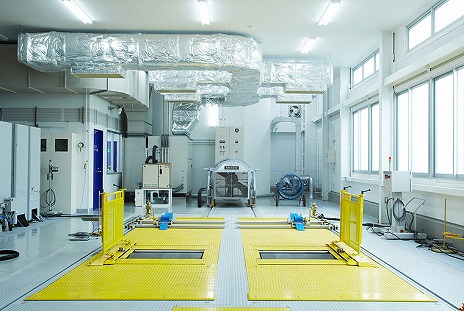 Merits of introducing our product(s)

The time required for test preparation has been drastically reduced by using one Chassis Dynamometer for the FF and the FR vehicle testing and by using a centering device. Further, we greatly contribute to the R & D of automotive parts under the various test mode offerings for the simulated test conditions in Japan, North America, and Europe.
Background of Introduction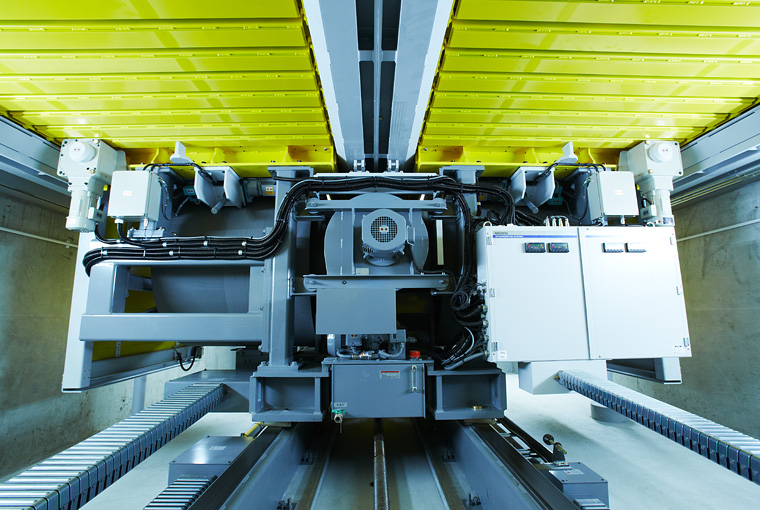 Due to the aging of the existing Chassis Dynamometer and the requirements to meet the various types of vehicle for testing, it was recently changed to 2WD Chassis Dynamometer system that can be used in the FF and the FR vehicles.
Products and services in use for this case study