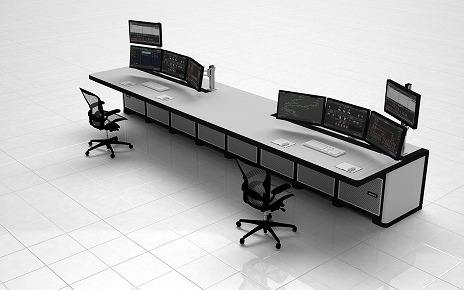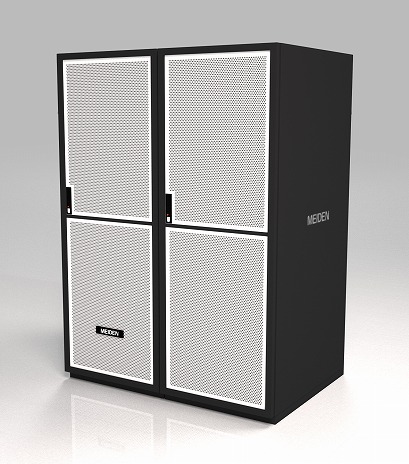 Monitoring and control

Power control systems

Power control command systems for Railway Transportation System are strictly required high reliability and real-time performance to support relaiable traction power supply. We build various types of power control systems with high reliability and maintenability that meets the long-term maintenance requirements. These features are implemented by combining our Power control command system and in-house-made industrial components. In particular, we have abundant track records of supplying Power control command system that incorporates our know-hows of Notification by cell-phone system, Power control support function and Simulation function.
Features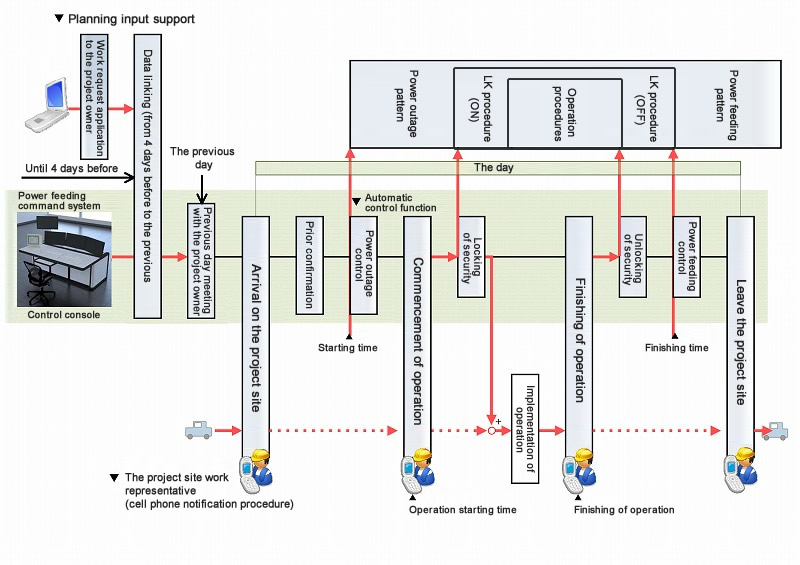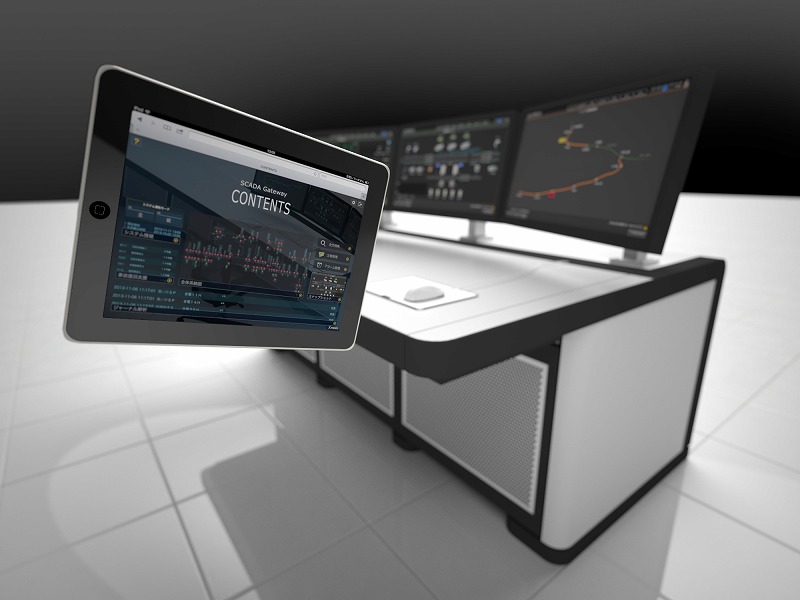 Meeting High reliability and long-term operation needs
+ Adoption of in-house-made industrial components
+ Abundant track records of supplying Power control systems
Full-scale service support system
+ Meiden Customer Center available year-round (24/7/365).
+ Nation-wide network all over Japan (branch offices, sales offices), with remote maintenance facilities.
Human friendly system based on human-centered design
+ Designed by licensed designer in human-centered design domain
+ Won the 2012 Good Design Award in Japan
Functional examples of the power command system
Automatic control

Installed functions include: + automatic execution of planned power outage such as scheduled power shutdown + automatic re-closing + automatic cancellation of the crossing power distribution.

Notification by cell phones

By notifying the work status from the project site by cell phone (site arrival, work commencement, work completion, leaving the site), the system gets the update of the work progress on site, perform the timely interlock of related power equipment while the site work, and contributes to ensure safety.

Fault recovery support

By showing the fault detection and supporting informatino, it supports the fault recovery by remote monitoring staff.

Operation training

Practical training is performed by various types of related simulation programs and the function of fault replicating funciton based on simulations.

Smart device ready

We could provide the latest user interface to the smart devices such as tablet by the smart visualization of the system without sacrificing the real time funtion of the remote monotoring control system.
Remote Terminal Unit (RTU)
The RTU meets various types of remote control methods in line with the communication infrastructure needs.
W3/Token system

Remote terminal unit (RTU) with Railway Technical Research Institute W3 type or Token Type which is an improved version of the W3 type

IP type (metal wire or optical fiber)

The IP typeRTU is also available for the metal communications line in addition to the optical fiber communications line.

3G wireless

Meiden Wireless Telemetering Unit ready
Inquiries about this product