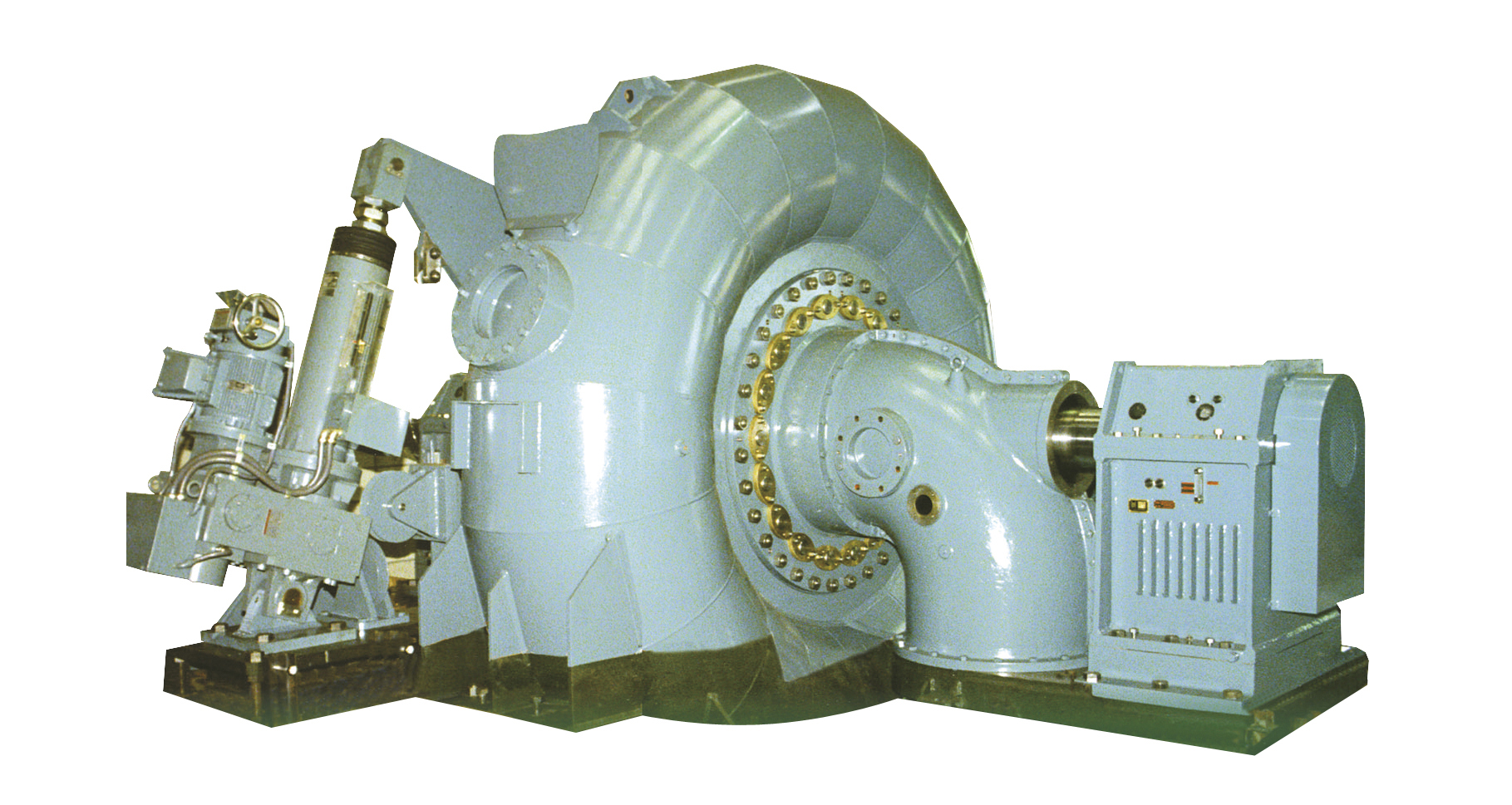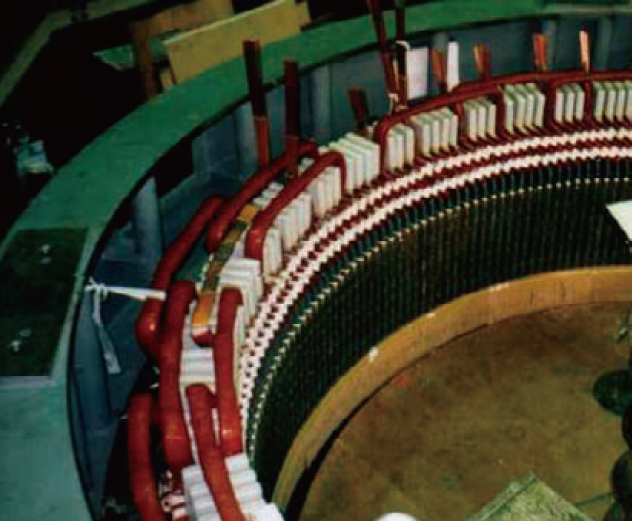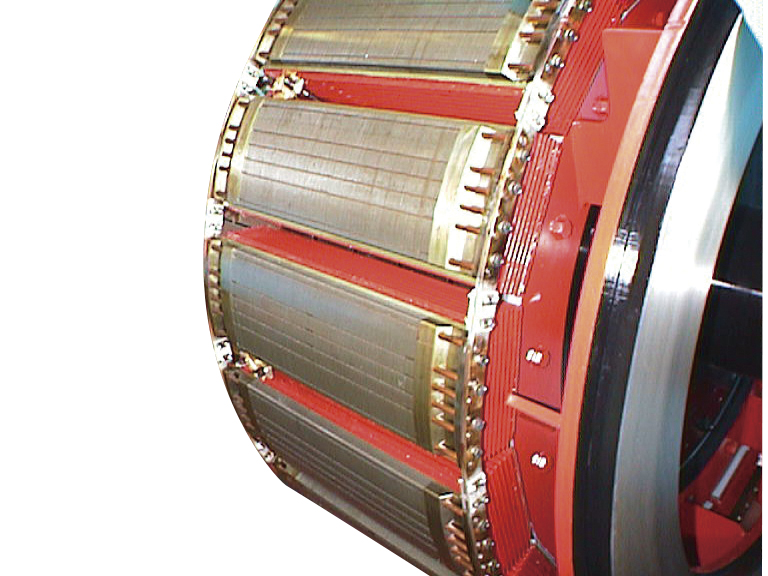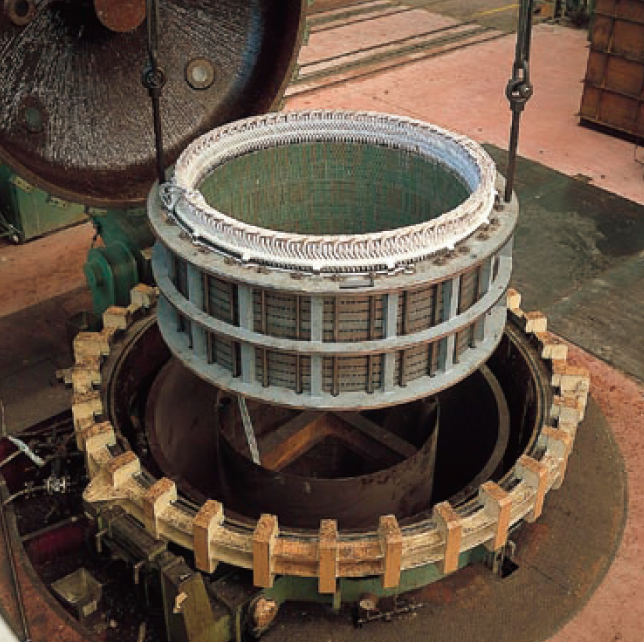 Hydroelectric power systems

Renovation of Hydroelectric Power Plants
Features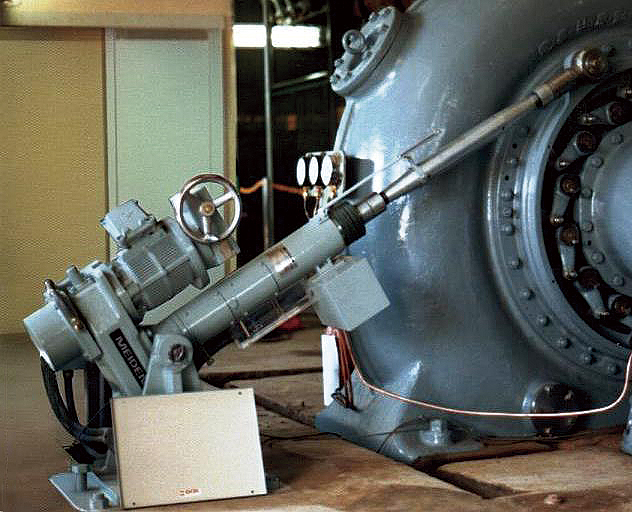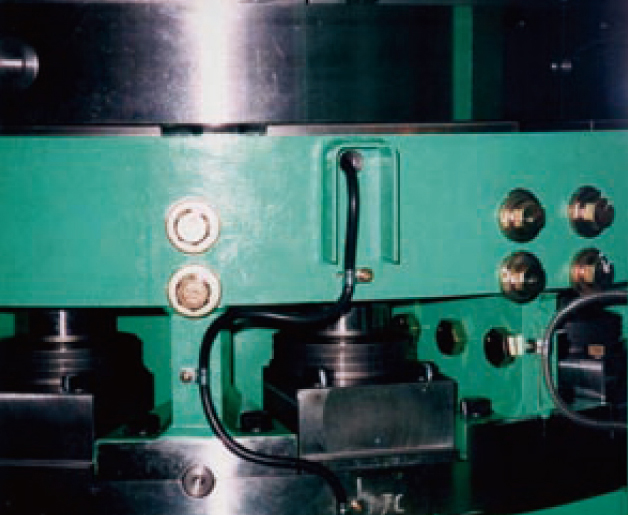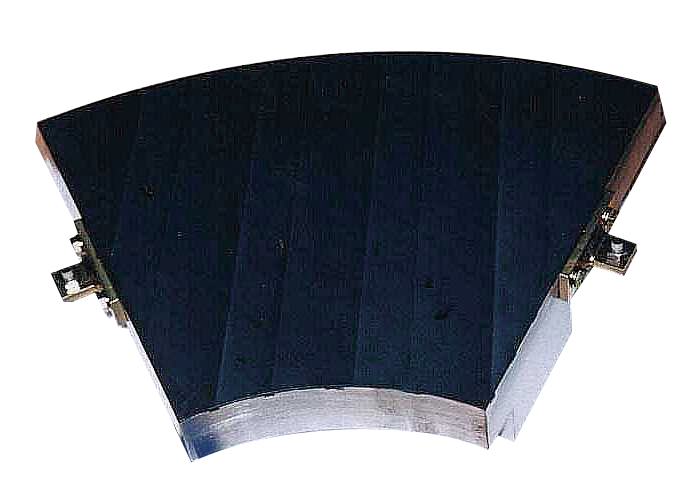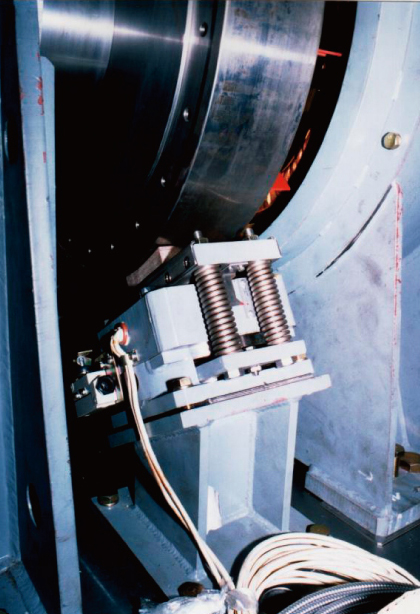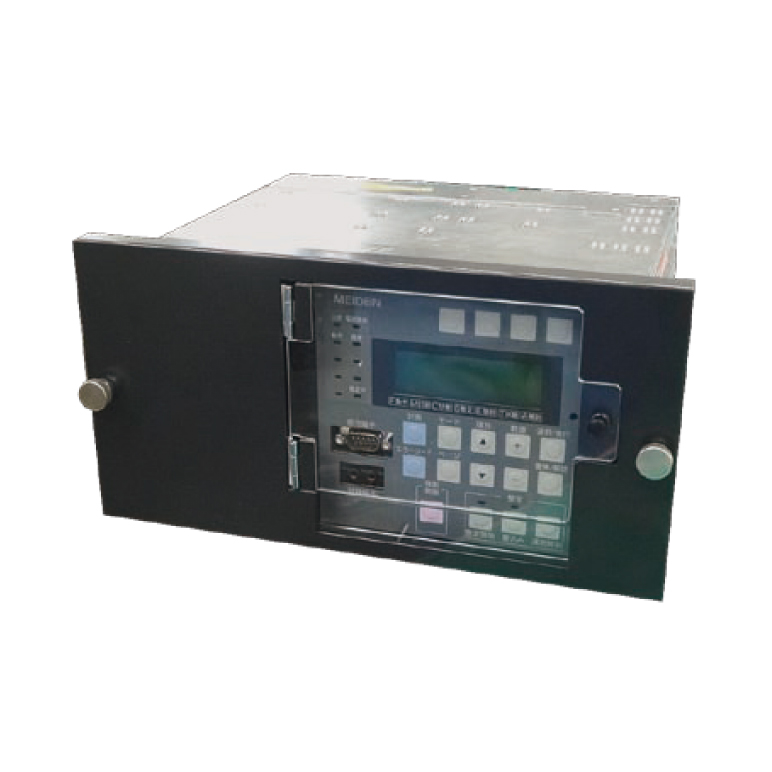 Many of hydroelectric power plants are aged due to a longtime operation. It is effective to renovate them using the methods best fit for each power plant. We will investigate and review each plant and will make a renovation proposal on the basis of the latest technologies. The benefits from such renovation are shown as follows.
Improvement of efficiency and energy saving
Improvement of reliability and maintainability
Environmental harmony
Applications and Solutions
With changes in operating conditions or water flow conditions since the time of construction, hydraulic turbine performance might have become ineffective. We review the current operating and flow conditions in detail and propose a replacement to a newly designed and most effective turbine runner to improve the performance and hence increase the power output.
For small and medium capacity generators, we propose to replace the entire stator assembly, including the coils, iron core, and stator frame, with a new assembly produced under a wholly-impregnated resin insulation method. The wholly-impregnated resin insulation method has an excellent humidity resistance, long heat resistant life, and excellent insulation characteristics without a seam in the coil insulation layer.

Inquiries about this product

[PGPB Planning & Coordination Division]