About Us

Managing Director Message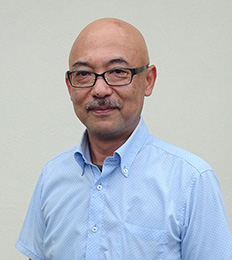 Managing Director
Kiyoharu Ozawa
Since its founding in 1897, MEIDENSHA CORPORATION has been working on the relentless pursuit of new technology and product developments and witnessed steady growth. Our product offerings cover a wide area, such as generators, substation equipment, electronic equipment and information equipment. Our mission is not only to provide these products to our customers but also to recommend the best solutions on the basis of what the customer values best. In order to realize these best solutions, we engage in the supply of various products and provide related services such as engineering, facility management (including operation and maintenance), repair and product-life support.
MEIDEN METAL ENGINNERING SDN. BHD. is a company founded in Malaysia for the purpose of supplying tanks and radiators used in transformers to MEIDENSHA. Currently, we also do external sales for domestic and overseas markets. We aim to become a company that grows with customers' smiles, and we are working day and night to improve quality and reduce costs.
MEIDENSHA has offices and group companies all over the globe. Since the early 1961s, MEIDENSHA has been expanding into countries in Asia, Europe, North America, and the Middle East. MEIDENSHA has overseas offices and companies in United States, China, Indonesia, Singapore, Hong Kong, Republic of Korea, Thailand, Germany, India, Malaysia, and United Arab Emirates.