Chassis Dynamometer System

Japan Automobile Transport Technology Association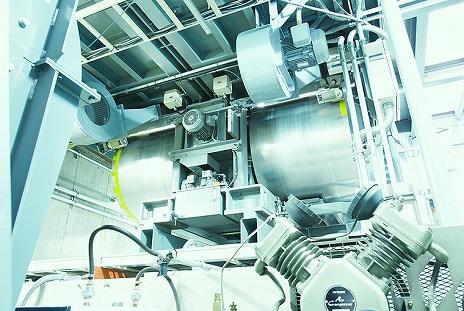 Merits of introducing our product(s)

Tests under the closely simulated condition of the actual road surface become possible by using 4WD Chassis Dynamometer, and it helps the parallel importers or car remodelling service providers as they have to go through official exhaust gas tests and fuel consumption or to study the vehicle behavior during driving.
Background of Introduction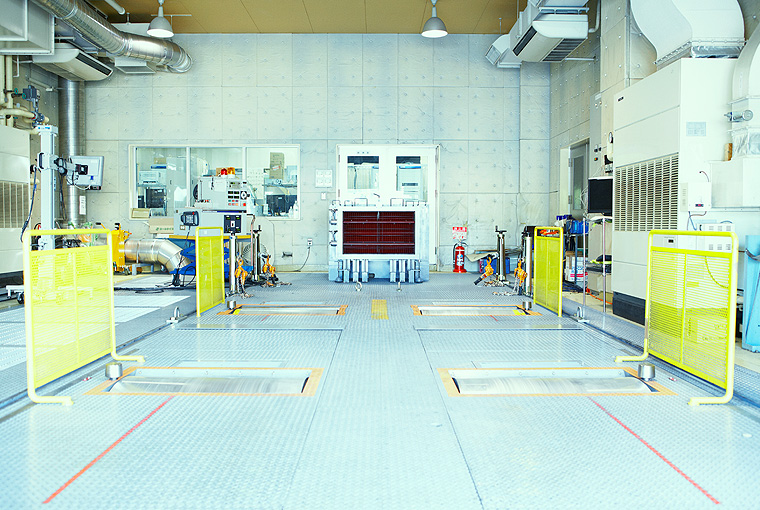 This 2WD Chassis Dynamomete System had been used in exhaust gas emission tests, fuel consumption tests, and vehicle driving behavior studies by the Japan Automobile Transport Technology Association. However, due to the system aging and needs to meet with rise of new type of vehicles: vehicles with new technologies like traction control, etc. or four-wheel-drive (4WD) vehicles , it was recently replaced to 4WD Chassis Dynamometer system.
Products and services in use for this case study