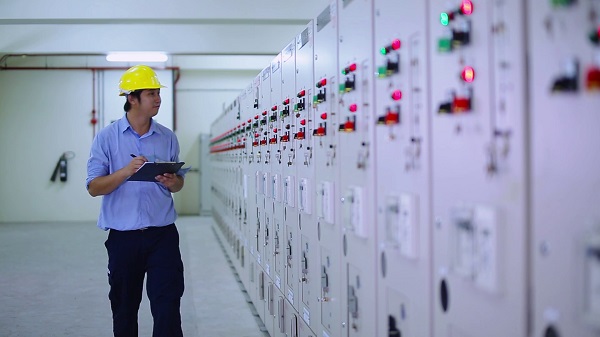 Engineering Solutions
Power Distribution
We have been supplying distribution transformers and switchgears up to 22kV for PowerGrid substations and numerous commercial users for many years.
Many have passed 30 years of service and are still in use, demonstrating their durability and reliability in build quality and workmanship.
Relentless R&D efforts in distribution technology have resulted in smart solutions in electrical and mechanical efficiency. User-friendly features have been introduced to minimize human errors and maximise workmanship.
In-house highly-experienced and well-versed team
Managers
Engineers
Technical and skilled personnel
In design, installation, test and commissioning of distribution equipment, systems and solutions