Business

Maintenance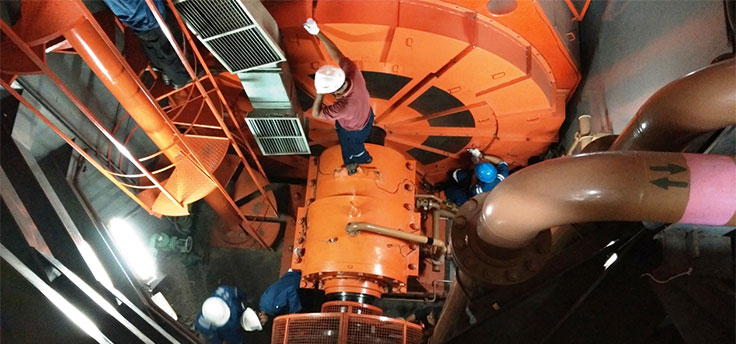 Is there any free maintenance equipment?
Even it is only a small one, maintenance is needed
Maintenance tips which published by the manufacturer contains information from the equipment maker to the user regarding important manners/guides toward the equipment, so the fatal damage can be avoided. Our experienced and skilled engineers will lengthen your equipment lifetime.
Electric Power Generator Set Inspection & Total Overhaul
Overhaul, Rewinding, Testing of Induction Motors up to 150 kW
Transformer Repairing, Tap Winding
Electric Panel / Switchgear Maintenance
Medium Voltage Switchgear Maintenance
Contract Maintenance Program