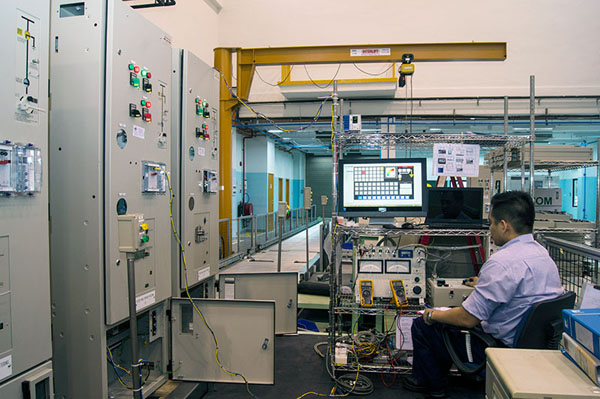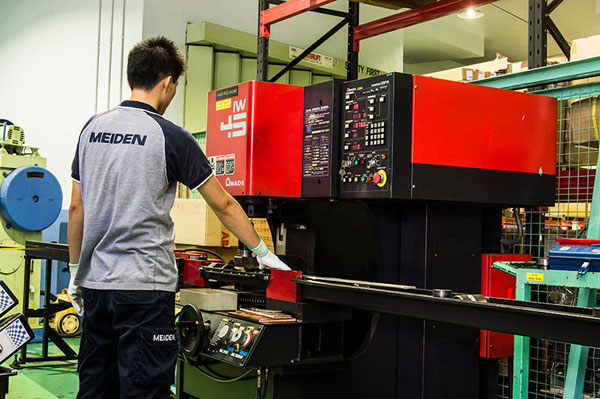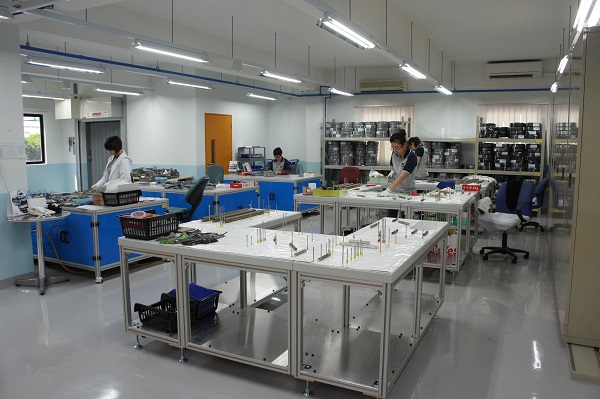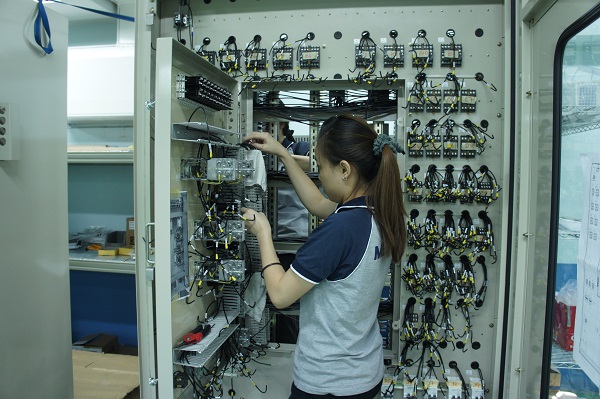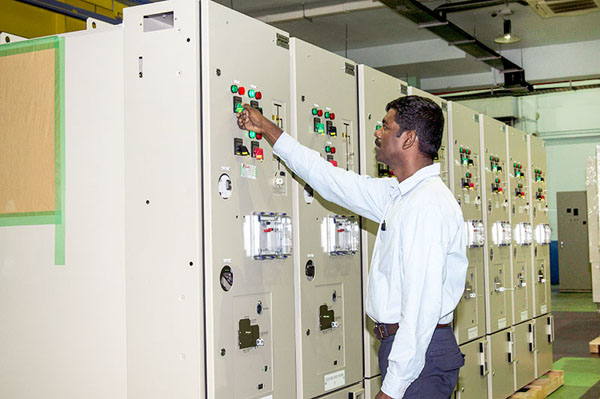 Facilities
Switchgear Plant
The switchgear plant was officially opened in 1997 with just 2 products being manufactured, the 6.6kV AIS and the 22kV GIS. Over the years, additional products have been added to its range of capabilities. Products like the AVR, ANN, FCC panel, SCADA panels, starter motors, MV soft starter, LCC and DC switchgear.

The plant was upgraded in 2008 and further expanded in 2015. Maximum output is up to 200 panels in a month, committed to meet the delivery schedule of our customers.

Its phenomenal growth is a demonstration of high quality planning in plant operations and consistent investment in skilled manpower and the latest equipment. It is now the top manufacturer of switchgear/controlgear in terms of volume in Southeast Asia.

Routine quality checks are conducted at various stages of the manufacturing processes. In addition, routine and ad hoc tests in compliant with international standards are performed before authorizations are given for transfer-to-stock as well as release-from-stock.
Product Capabilities
Tests specialists are equipped with the required foundation and specialist knowledge. They are trained thoroughly in a full range of testing techniques and best practices in fault diagnosis and rectification actions. In addition, they are educated in various international standards, design philosophies and industry practices. Only a combination of in-depth design knowledge and clear understanding of product constructs and functionalities can faults be accurately detected, analysed correctly and effective remedial actions take place.