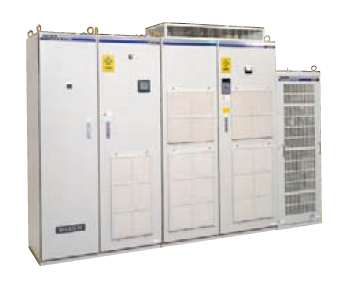 Dynamometers

FREC Dynamometer Control Equipment THYFREC VT340DY

This is a Dynamometer control panel that enables high precision and high response control with IGBT inverter.
Product Features
For this control panel for Dynamometer, control in ultra-slow area and high speed area are enhanced compared to conventional models. This product can be used for EV and HEV tests requiring high performance of control unit.
Supporting 4 control modes (current, torque, velocity and position)
Realized high current response performance (current response: 1500 Hz@-3 dB)
Supporting high-speed rotation control (maximum output frequency: 533 Hz)
Specifications
Enquiries about this product

[Extension No.3803]