About Meiden

Milestones
1975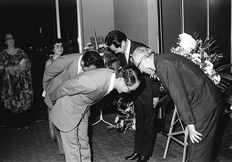 Meiden Singapore was established by Meidensha Corporation of Japan.
1979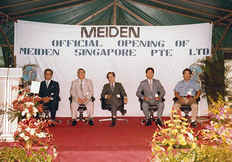 Opening of distribution transformer plant (up to 5MVA).
1987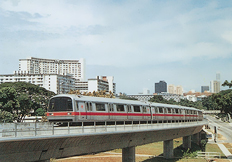 Completion of the first MRT line (North-South & East-West) power supply system.
1995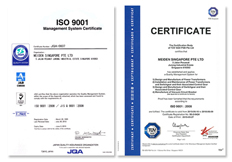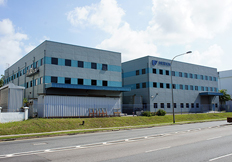 Opening of switchgear / controlgear plant (up to 36kV).
1997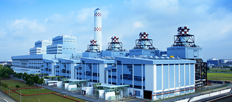 Installation of two 400kV 720MVA Power Transformers at Tuas Power Station.
1998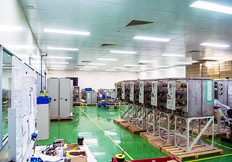 Opening of a VCB production facility (up to a rated breaking current of 31.5kA)
2002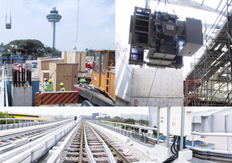 Completion of the power supply system for MRT Changi Airport Line.
2003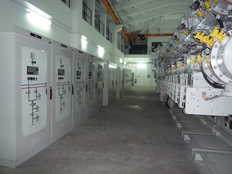 Production commenced for switchgear protection/control panels (for up to 420kV systems)
2004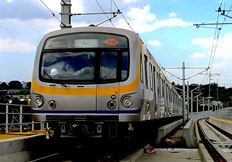 Completion of Manila Metro Line 2 power supply system (AC & DC).
2006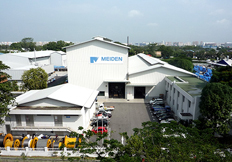 Opening of power transformer plant (up to 154kV, 100MVA), the biggest in Singapore.
2007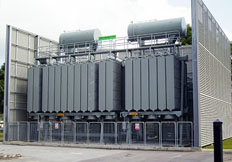 Commissioning of 230kV/230kV, 500MVA phase-shift transformer, the biggest in Singapore.
2008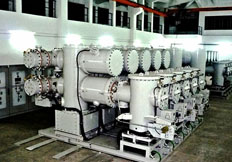 Commissioning of 36 66kV GIS bays for SPPG substations.
2009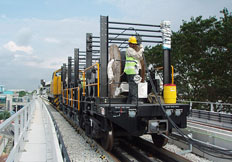 Completion of MRT Boon Lay Extension power supply system.
2010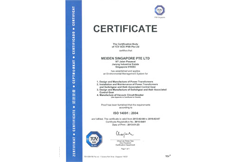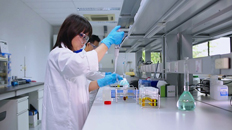 Establishment of Water Technology Division.
2011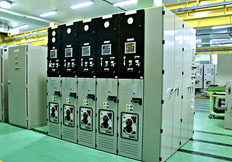 Production commenced for 750V DC switchgear.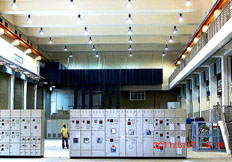 Installation of an industrial wastewater recycling testbed facility for PUB, the first of its kind in Southeast Asia
2012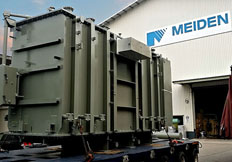 Delivery of the 20,000th transformer.
2013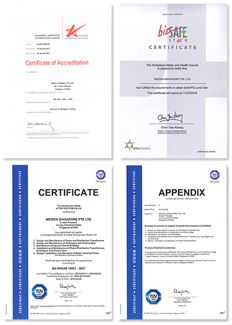 Obtained
OHSAS 18001
BizSAFE STAR
ISO/IEC 17025 Chemical/Biological Testing certification and accreditation
2014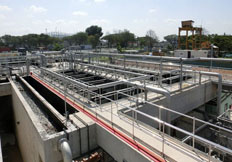 Installation of industrial wastewater recycling plant for PUB, the first in Southeast Asia.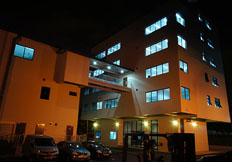 Opening of the new Meiden Singapore HQ Building.
2015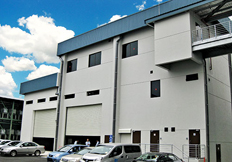 Opening of Ceramic Membrane Technology Centre.
Delivery of the 20,000th switchgear.
Meiden is top seller in Singapore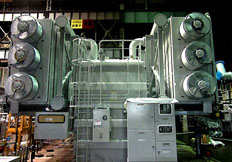 Commissioning of a 75 MVA gas-insulated transformers at a SPPG substation.