Railway system

KVMRT Line 1 Project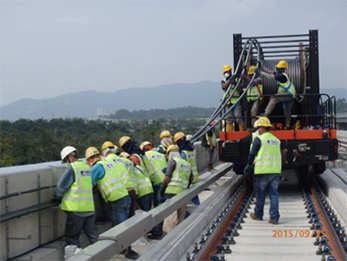 Project Outline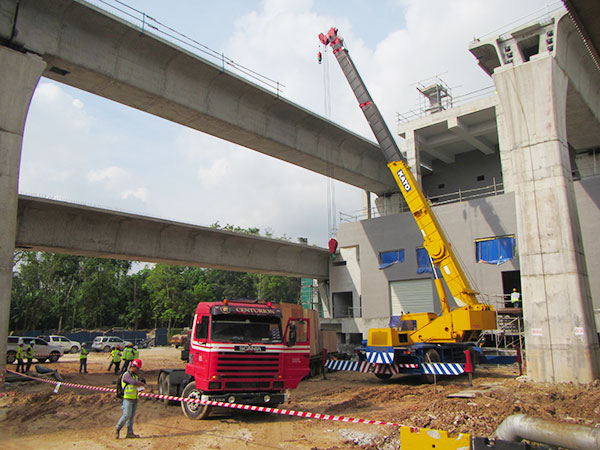 The KVMRT: Line 1 or SBK Line is approximately 51 km in length, comprising of 7 underground stations in 9.5km tunnel length and 24 above ground elevated stations with 41.5km viaduct track having interchange with other existing railway at 7 stations.
KVMRT is the one of the largest MRT project in 2010th decade. As of February 2017, the Phase 1 from Sungai Buloh to Semantan , officially opened by Prime Minister of Malaysia on 15th December 2016 is under revenue service operation, and currently Phase 2 from Semantan to Kajang through tunnel section is under system integrated test and aiming to complete trial running by 31st July 2017.
MMJV is upkeeping the best effort to maintain the safe and quality work to achieve the BIG Project milestone of full operation of KVMRT system in this year.Meidensha – Meiden Malaysia Sdn Bhd JV (hereinafter MMJV) has been formed up for this project and won the contract in September 2012 as Work Package Contractor of the power supply and distribution system (hereinafter PS&DS) .
Background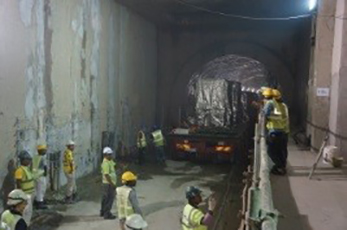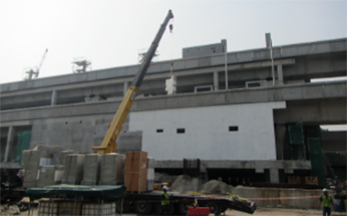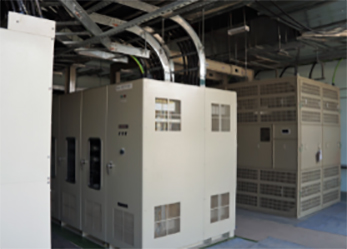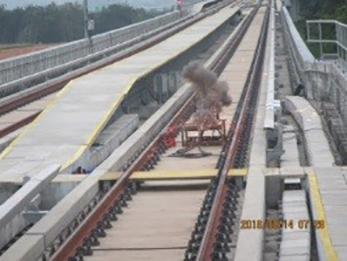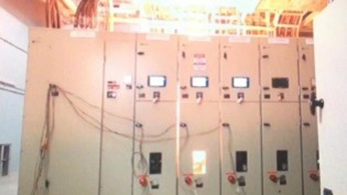 MMSB, as member of Meiden Group, keep accumulating the excellent result of railway system and gaining the confidence of various customers. Based on the rich experience of project management supported by the latest and updated railway technology of Meidensha Corporation, MMSB is the one of the major erection turn key in Malaysia.
Achievement of KVMRT is going to be another prominent milestone.
The major scope of work
The major scope of work is listed as follows.
Table 1 List of major equipment and system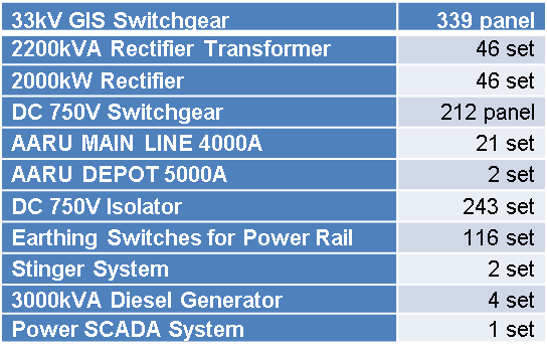 (1)

Power SCADA
Power SCADA system is part of PS&DS contract in KVMRT, which is usually separated supply. MMJV is tying up with EFACEC Portugal and supplying the latest Power SCADA system in this project.

(2)

AARU (Automatic Assured Receptivity Units)
AARU is the one of the system to absorb the regenerative energy of train via heat dissipation method specified in KVMRT specification.
MMJV has introduced the latest AARU system of Meidensha, namely Kaisei+®. This technical concept of AARU is to maintain the traction voltage to minimize the dissipated energy and contribute for stable train operation and accurate stable position of train at platform.

(3)

Black out Relief (BOR)
In the event of electrical failure inside the tunnel section, BOR is implemented to start up the 4 unit of 3000kVA (2400kW) Diesel Generator to support the power supply enables to evacuate the train. MMJV is supping the comprehensive control solution integrated with Power SCADA.