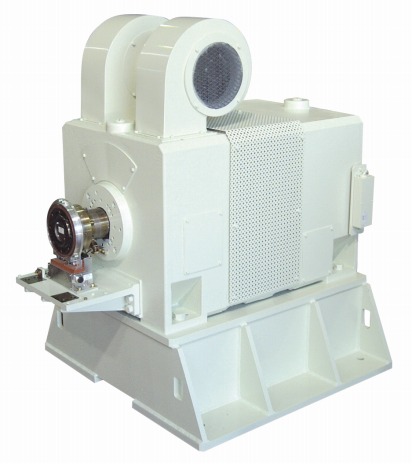 Global Standard TYPE-i
FREC DYNAMOMETER TYPE-i
Compact, low inertia and low noise Dynamometer
Product Features
Compared with ourconventional floating and air-cooled type dynamometer, we realized more compact, low inertia, and low noise model. This Dynamometer has 2 series: high speed type G series and high torque type D series. For torque detection, we adopt flange type torque meter system. This Dynamometer can be used for transient tests of an actual engine and for virtual vehicle tests. It can also be applied to drivetrain component tests and motor tests for EV/HEV.
By compact design, it realized space saving.
It supports tests such as transient test, virtual vehicle test. .
Compared with th our air-cooled type, we realized low noise Dynamometer.
Specifications
Inquiries about this product