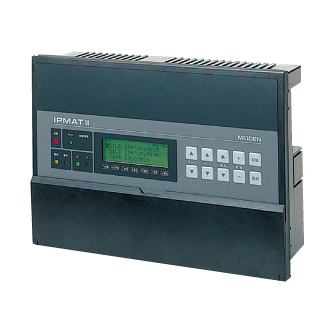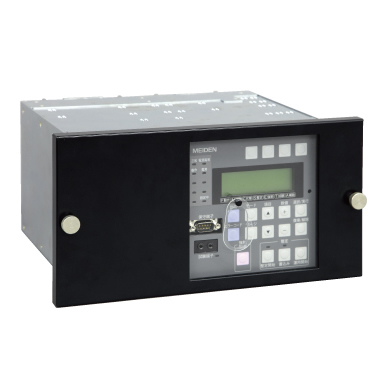 Power and Energy

Protective relays for switchgear

MEIDEN multi-function digital relay
MEIDEN High-performance multi-function digital relay
MEIDEN MRR Series unit type digital relays
Product Features
We have a selection of switchgear protective relays to best suit intended applications. All series are digitalized. A self-diagnosis function displays the details of an abnormality detected in the product, allowing a prompt appropriate countermeasure to be taken.
MEIDEN multi-function digital relay
High performance and high functional digital relay offering excellent cost performance JEC2500 compliant and B402 applicable
MEIDEN High-performance multi-function digital relay
A multi-function all-digital relay, providing protection, monitoring, control, and measuring functions
JEC2500 compliant and B402 applicable
MEIDEN MRR Series unit type digital relay
High functional compact digital relay with smooth renewal capability
JEC2500 compliant and B402 applicable
Applications and Solutions
MEIDEN multi-functional digital relay network systems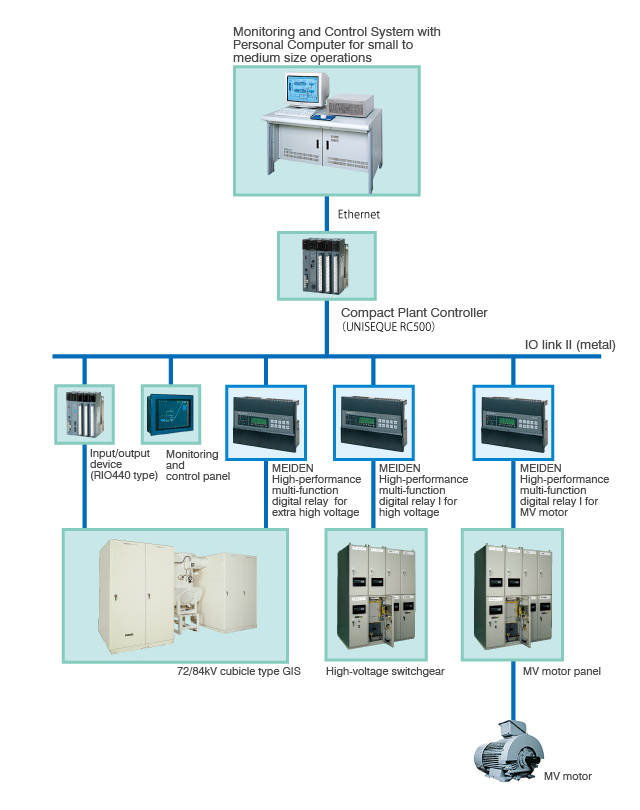 MRR Series Digital Relays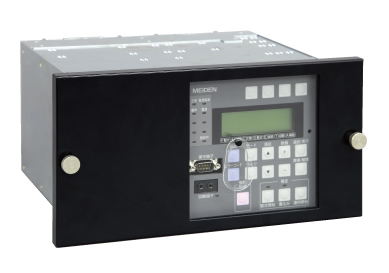 1. Spot Network Relay
A relay for protecting and controlling incoming power equipment in a spot network, incorporating such functions as reverse power shut-off, differential voltage closing operation, non-voltage closing operation, and overcurrent protection
Applicable also to a system with a cogeneration system linked to a network bus lines.
Typical applications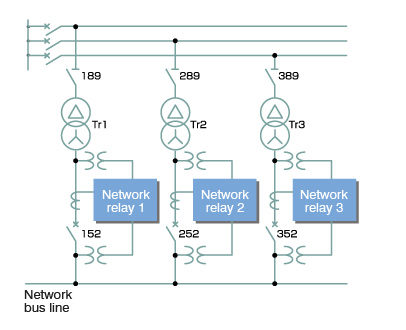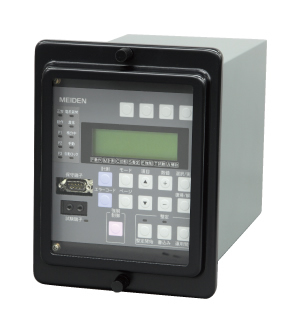 2. Voltage Adjustment Relay
A relay that gives control commands to a tap changer during an on-load operation to maintain the desired voltage level.
*

This relay works even at a reverse power flow.
Typical applications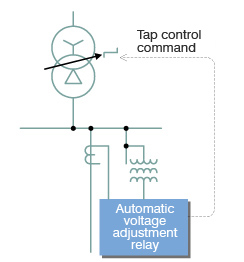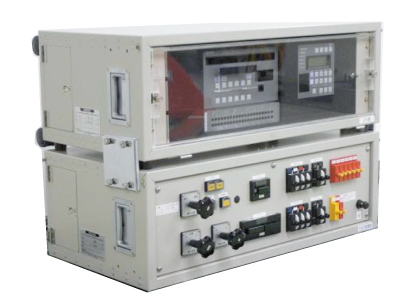 3. Temporary Protective Relay incorporating MRR relays)
This provides a temporary protection through DZ and DG elements when the protective relays are shut down during maintenance, etc.
Typical applications