High voltage switchgear

VR type compact cubicles

3.6/7.2 kV slim type compact cubicles. It can support various project sites with various layout designs.
Product Features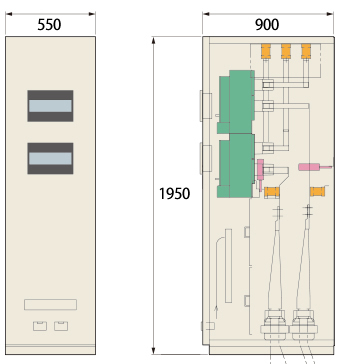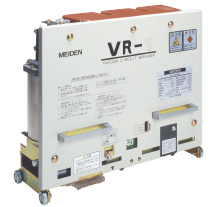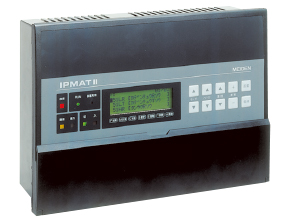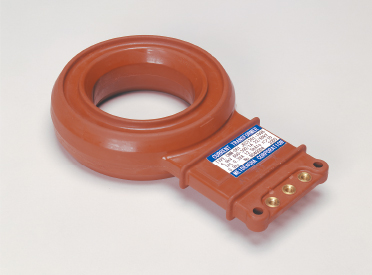 This is a compact cubicle which uses our VR type compact cubicles and other compact units. It enclosure size is compact. It is based on the front maintenance design. According to the electrical room specification, It can allow the free layout arrangements such as wall surface layout, both sides layout and mutually facing layout.
Going more compact
We use compactct equipment such as VR type circuit breaker, etc.
Going intelligent
It realized intelligent cubicle by integrating protection, monitoring, measurement and control by adopting our protective relays for switchgear
Changing the CT ratio becane easier by adopting wide current range CT.
Specifications
| | |
| --- | --- |
| Applicable standards | JEM1425 CW type |
| Rated voltage | 3.6/7.2 kV Rated current 600 A Rated short-time withstand current 12.5 kA |