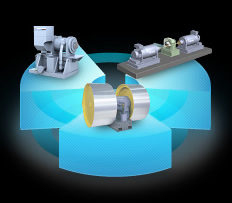 Automotive Testing Systems

About Meiden Dynamometers

Meiden provides a full range of products and services for the automotive R & D needs. We make test system proposals such as various testing facilities for engines, power transmission, and complete vehicles. Further, we propose the automated driving operation and operation & measurement control systems. In addition, we also provide various test plant construcitons by the full-turn-key contract such as construction for test rooms, ancillary facilities, and experiment building, etc. Our missoin is to assist our customers to shorten the development period of vehicle. We highly value our reproducibility of actual road data in the test. By realizing the various tests in one system, we aim to improve the availability of the testing facility and the reduction of the total testing time.
Features
We realized the reduction of our customers' vehicle development period through our full range product offerings and track records.
We provide "one-stop service": from proposal of products and systems, plant construction and maintenance services.
TOTAL SOLUTIONS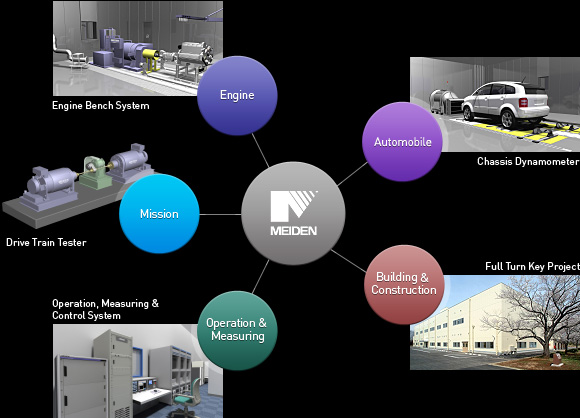 Meiden proposes various testing systems (for engines, power transmission, complete vehicles, etc.), automated driving operation for test, and operation & measurement system. In addition, we provide the full-turn-key construction of the plants such as test rooms, ancillary facilities, and experiment building.
PRODUCT CONCEPT
Our mission is to shorten the development period of vehicle. For the mission, we work to improve the recreation performance of the test system in order to get more realistic test data. If measurement accuracy of the testing system is bad, repeated testing will be needed to determine whether variation of data is caused by the testing system or the specimen. Various tests can be carried out with one system, thus equipment operating ratio is enhanced and total testing time is shortened.
Experience and Flexibility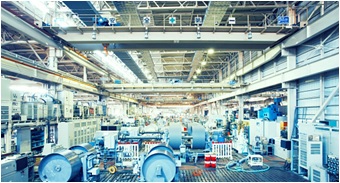 Meiden Ohta Works - Dynamometer Factory
Since the first development and delivery of DC dynamometers in 1920, Meidensha Corporation has developed a variety of record-breaking products. We are known as a leading manufacturer with accumulated supply records in the world, favorably patronized by many customers. Recently, we have supplied not only dynamometer units but also various testing equipment, automated operation and data acquisition systems, and computer systems. In addition, we are engaged in engineering and construction work for total systems integrating test rooms, facility equipment, buildings and others.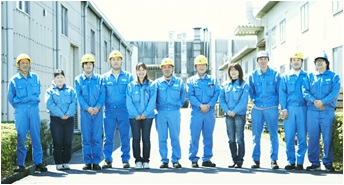 In the future, the engineering staff will continue to make every effort to promote R&D activities so that the products can meet the requirements of contemporary customers such as automotive and machinery industries. We always intend to deliver advanced and valuable testing equipment to our customers.
Inquiries about this product