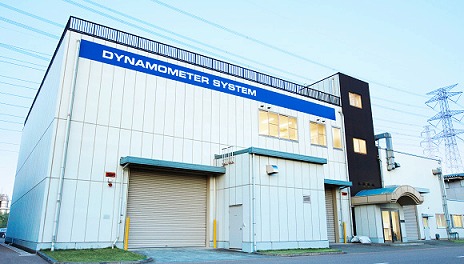 Automotive Testing Systems

Test solution

We have R & D laboratories in both Japan and the U.S. (for North America) to verify and evaluate our dynamometer systems products. In so doing, we make our testing systems meeting the needs of the customers. Over there, we perform the contract testing service, joint development, renting of the test system with the customers.
Features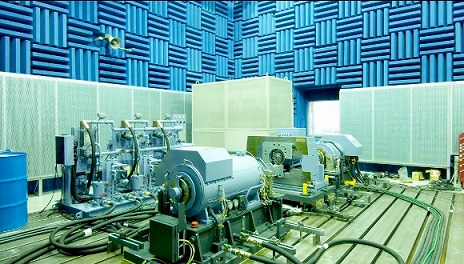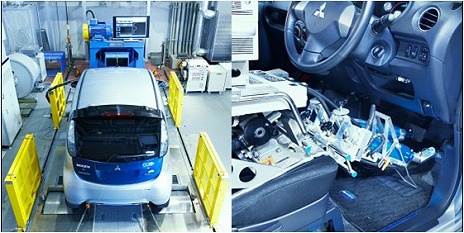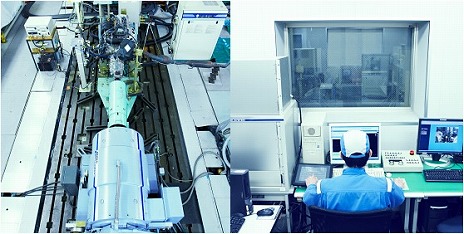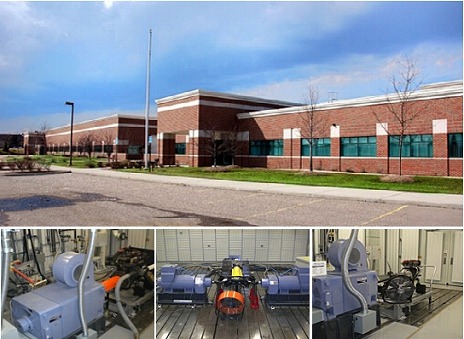 High level testing system necessary for automotive development
Our sufficient expert engineers will work on the various testing.
Our testing services cover a broad range: from individual components such as engines and transmissions through the complete vehicles
The customer can check the evaluation before the system introduction planning.
Dynamometer System R & D Laboratory
Total floor space:

1,396 m2 two story building

Design & Construction :

Meidensha Corporation and Meiden Plant Systems Corporation

Main equipment:

Engine Benches
Chassis dynamometer
Anecoic Test Room
Anecoic Test Room
10 m x 10 m open space for anecoic tests and tests of drivetrain components
Background noise level: NC20 (sound absorbing material: wedge shape urethan form)
10 t crane
Lowest cut-off frequency: 350 Hz
Modal analysis device: I-DEAS Modal Lite
Base plate 7 m x 7 m base plate with slits
Acoustic measuring system : B&K PLUSE
The engine operable is possible in the Anecoic Test Room (Fully equipped with an exhaust gas trigger facility, a fuel supply facility, and a cooling water facility)
Chassis Dynamometer Test Room
LDV-4WD CHDY
Roller over-hang type dynamometer
Controller MEIDACS-6200P
Exhaust gas analyzer
Driving robot
Engine test room
Virtual engine test bench (steady and transient state test bench)
Virtual controller
Liquid cooled dynamometer 300 kW
Exhaust gas analyzer
Air conditioner for intake air temperature control
吸入空気流量計
Inquiries about this product