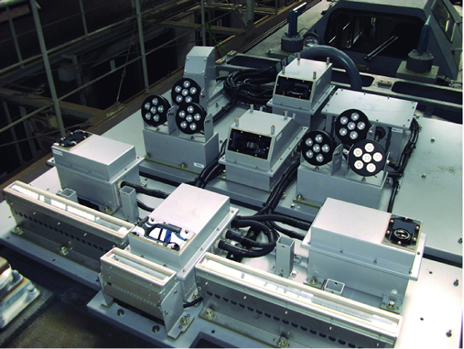 Overhead Catenary System (OCS) inspection system

About Meiden Overhead Catenary System (OCS) inspection system

This is a high precision measurement device measuring necessary items for maintenance and inspection of OCS. It uses image processing technologies (edge detection and model-matching, etc.) on photographs of overhead lines taken by the camera. Because the numerical measurement results (numeric data) are derived from recorded images by image analysis, the measurement results and the recorded images match precisely. When any data exceeding the control value is detected, it is possible to check the detailed status of contact wires with images before an on-site survey. Thus, you could judge whether you should visit the site of the problematic overhead line or not and you could study the possible measure for correcting the such point. In so doing, it enables the efficient OCS maintenance work and labor saving. .
Features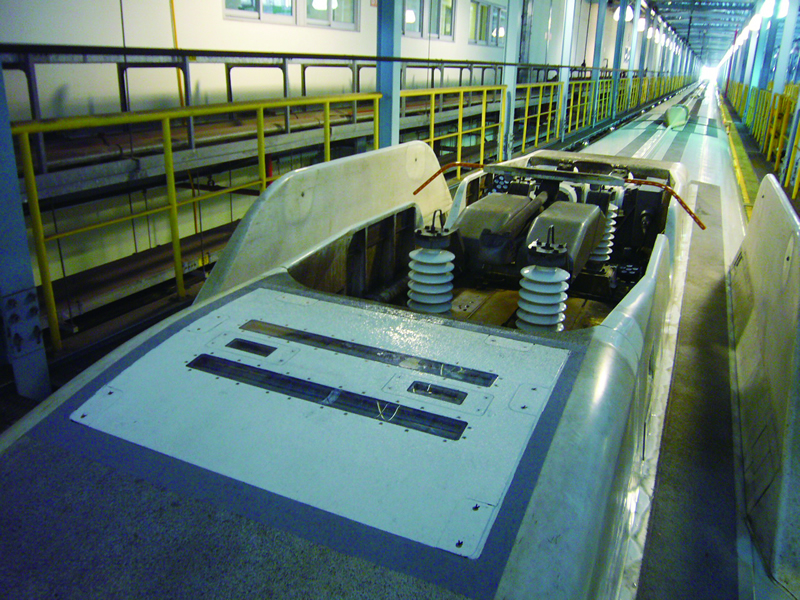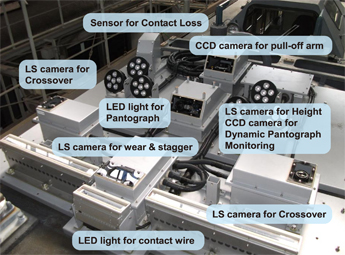 Supporting various overhead lines: Catenary overhead line and rigid overhead line (single and twin contact wires with circular groove).
It comes with multi-functional and compact system configuration design and can be installed in commercial cars as well.
It can check the caution points not only by numeric data but also by the camera images.
It can measure the overhead lines night and day.
Low electric power consumption
Measures speed up to 300 km/h.
Enquiries about this product

[Department Line: 2]