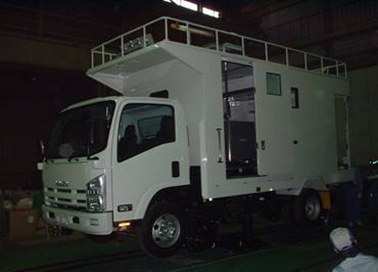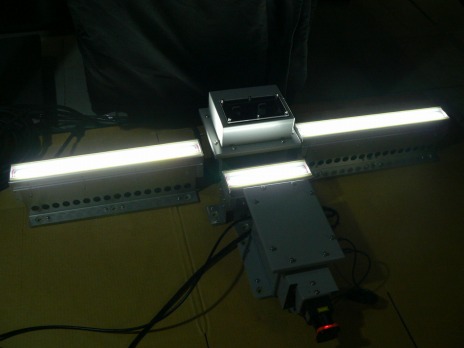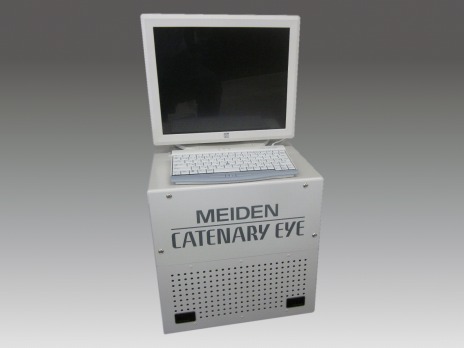 Overhead Catenary System (OCS) inspection system

Overhead Catenary System (OCS) Inspection System Category Class 4

Overhead Catenary System (OCS) inspection system for vehicle dedicated for low speed measurement
Product Features
The rooftop on-board system and in-vehicle system can be removed and for easy installation work, it comes with the simple system configuration and lightweight design. During the inspeciton period, the rooftop on-baord system and in-vehicle system are installed and the measurement work is conducted during the nighttime. During normal business hours, the systems are removed and it can be used for maintenance vehicle or road- rail inspection vehicle.
The OCS inspection system can be installed to currently owned maintenance vehicles and road -rail vehicles.
During the non-inspection period, such vehicles can be effectively used for maintenance and engineering work.
Separation distance between overhead wires is measured in overlap sections.
Specifications
Maximum speed during measurement: 25 km/h
Nighttime measurement
Measurement items

Height (Precision: ±5 mm, 4 wires)
Deviation (Precision: ±5 mm, 4 wires)
Wear (Precision: ±0.1 mm, 4 wires)
Gradient (Precision: Depending on precision of height)
Enquiries about this product

[Department Line: 2]