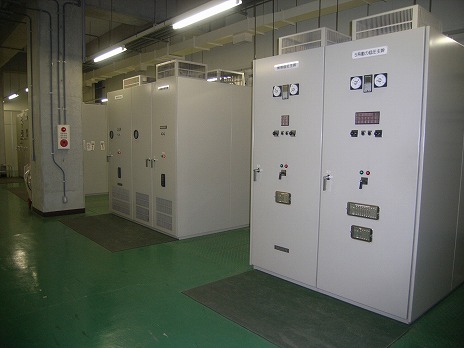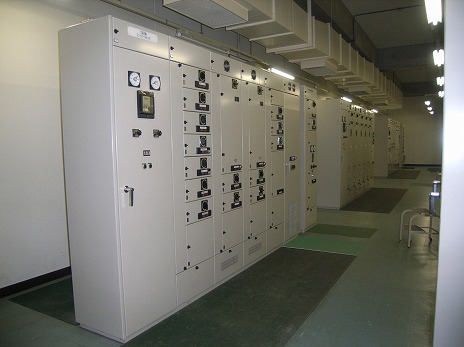 Construction works

High / Medium-voltage substation facility construction work

Drawing on our technical resources of latest technologies to strongly promote the long-term stable supply of power, we have been working on the construction of power plants and power receiving and distribution facilities.    Medium-voltage substation facility is a facility to distribute power to machinery facilities and building equipment. Substation will stepdown the power from medium voltage to low voltage and distribute the power to the load. Our facilities are actively working to feed the power to lifeline facilities essential in our life, such as power stations, broadcasting stations, water supply and sewerage treatment facilities, railways, and hospitals.
Features
We provide "one-stop technical support services" covering from facility design, construction work, equipment manufacturing, (procurement), on-site commissioning tests, operation management, and to maintenance service.
Our facility offers easy maintenance and inspection work.
Our system contributes to the improvement of facility's reliability.
Inquiries about this product