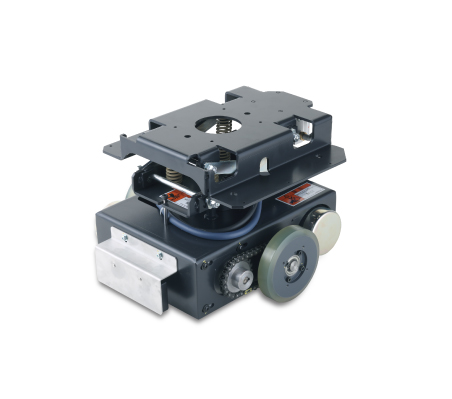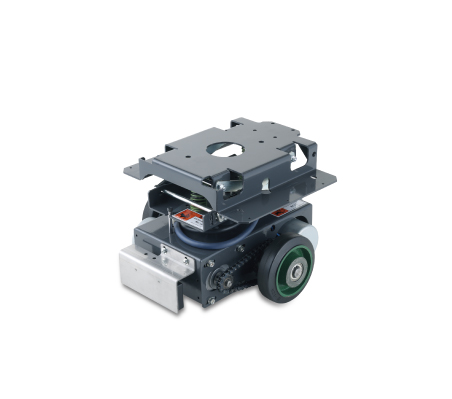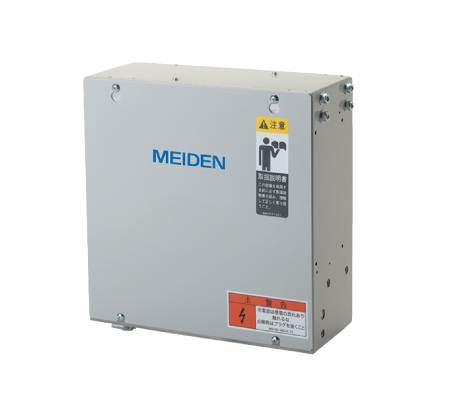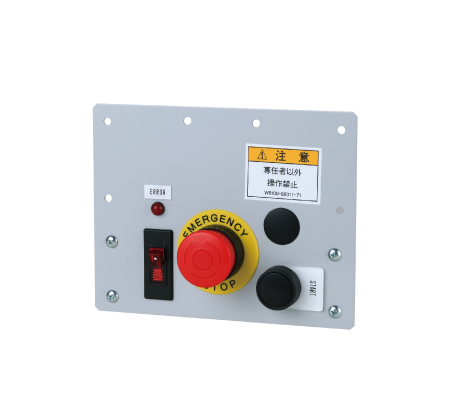 Automatic guided vehicle (AGV) systems

Automatic Guided Vehicle Kit - Meiden AGV Kit (MK2/5 Series)

It is a low-cost AGV for assembly at the customers. It gives a feedom to make the various application AGVs at the customers.
Product Features
We listened to the customers' such voices like "We would like to introduce the AGV system, but we don't have enough budget," or "The conventional simple AGV is not satisfactory." To answer such needs, Meiden AGV Kit was born. As a kit offering, it realized both low cost but high performance. It is a simple AGV with high flexibility and upgradability.
Easy operation
It can be used as a push cart
Speed adjusting function (high speed operation and slow speed operation) to fit with the possible various carrier transfer jobs
Rotation function with a small turning radius
It supports 24-hour continuous operation.
Programmable upto maximum 200 stations and 200 junction points
Specifications
Light carrier class

(MK2)

Heavy carrier class

(MK5)

Standard type
High speed type
Heavy carrier type
High speed type
Heavy carrier type
Navigation method
Magnetic tape system
Direction of travel
Forward travel (Rear Travel (Optional))
Rated load*1


(1 unit / 2 units)

250/350kg
250/350kg
500/700kg
500/700kg
1000/1400kg
Rated speed*2
30m/min
60m/min
30m/min
60m/min
30m/min
Stopping accuracy
Standard ±30 mm (Option ±15 mm) *3
Standard ±15 mm *3
Climbing power


(5 m continuous)

2% (at rated loading), 3% (at 70% loading)
Power supply voltage
Power supply voltage DC24V
Operating environment
Temperature 0°C to 40°C, humidity 20% to 80%, road step difference within 6 mm (at a speed 15 m/min), road unevenness within 10 mm, groove width 20 mm or less
*1

The vehicle weight is included.

*2

When the standard frame has no load and fully charged state

*3

In case of a relative address type unit, the stopping accuracy becomes ±10 mm by adding the stop accuracy increase function.
AGV Navi
For details, please refer to our "AGV Navi" (a special website) that introduces our automatic guided vehicles.
Inquiries about this product