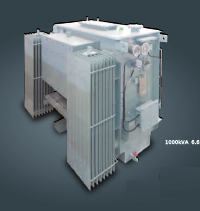 Transformer

Distribution Transfomer

Meiden Transformers are standard design, standard quality.
Product Features
More than 20,000 Meiden distribution transformers are currently used in the countries, mainly singapore and other ASEAN countries, contributing to the stable power supply in these countries.
Pre-designed layout patterns enfure to meet short-delivery resuirements.
Many years of experience ensure to high-quality. Meiden low-loss design meets demading customer requirements.
Inquiries about this product

[Overseas T&D Sales Devision]