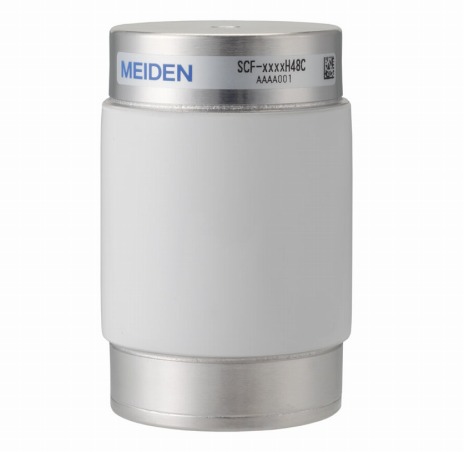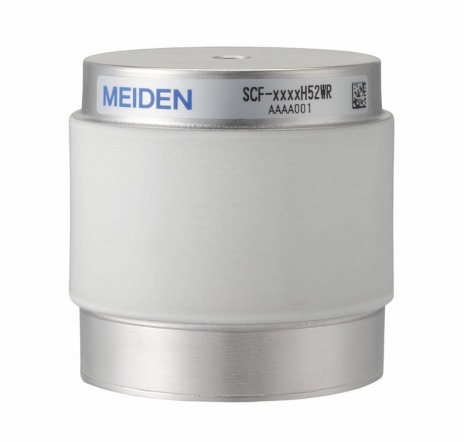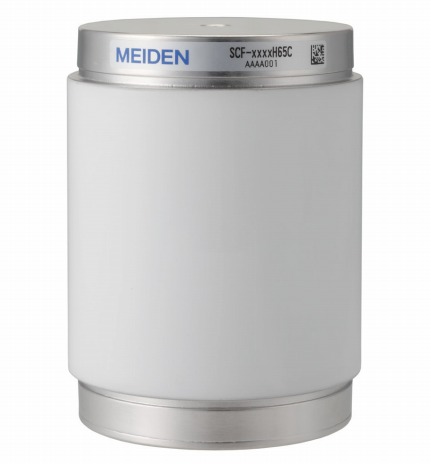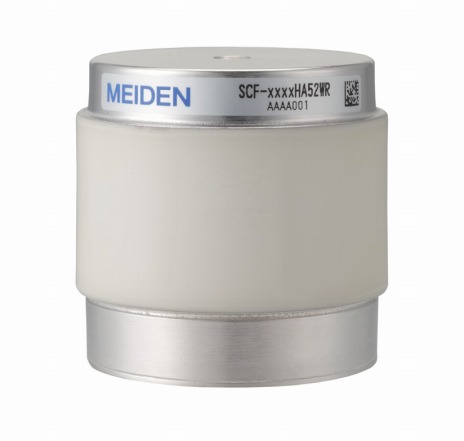 Fixed Vacuum Capacitors

FH series: up to 172 Arms (13.56 MHz)

High power applications and high withstand voltage
Product Features
The FH type is a model developed for high current and high frequency applications.
We have line-ups of 25 kVp, 30 kVp, and 35 kVp class peak test voltage for high withstand voltage application.
We also have a line-up of ultra-low-loss models by applying a high-alumina material for the insulation tube.
Please refer to the catalog for cautions in handling and operation and for characteristics details.
For high withstand voltage applications
Specifications
Please refer to the PDF (data sheet) attached to each model for the product details.
Low loss type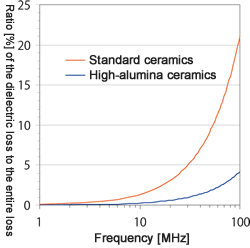 Dielectric loss of the ceramic insulation tube (compared with our model)
A large portion of the loss (heat dissipation) of the vacuum capacitor is a resistance loss due to the skin effect. However, the dielectric loss cannot be ignored when the frequency becomes high. The high-alumina ceramic insulation tube has less dielectric loss and it is recommended especially for high voltage applications: 40 MHz or more.
Option
We will propose the best options to meet your needs.
Installation kit (IK-1)

This kit make sures more solid installation of a vacuum capacitor. Please refer to the catalog for details.
Inquiries about this product