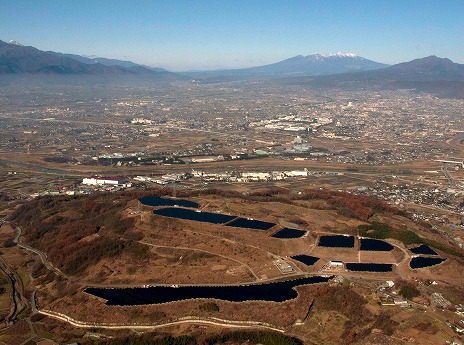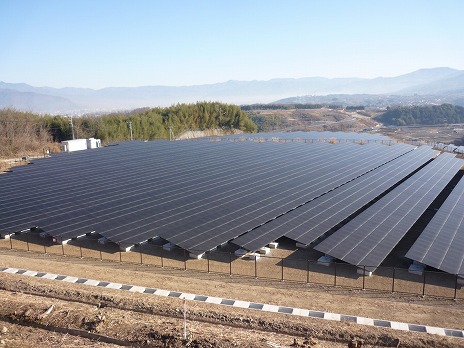 Construction works

Construction work of a solar farm

Currently, as one of the effective means to reducing the CO2 emission and for the realization of low carbon society, Japan promotes the effective use of renewable energy resources. Especially, the contribution of mega solar systems which are a large scale solar power facility is highly expected. What is generally needed in the solar farm is a total system from grid stabilization system, supply and demand control system and to power transmission and distribution sytem. There are many maga solar farms in Japan and they are using our products utilizing our engineering resources,
Features
We provide the technical supports of "one-stop services" from feasibility study of the solar farm , system design, erection, production of equipment (procurement), on-site commissioning work, operation management, maintenance. Drawing on our engineering resources developed from the experiences of mega solar farm projects in Japan, we could offer the proposal and erection work to best fit the project site conditions.
Inquiries about this product