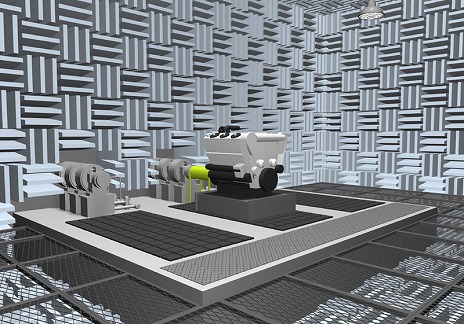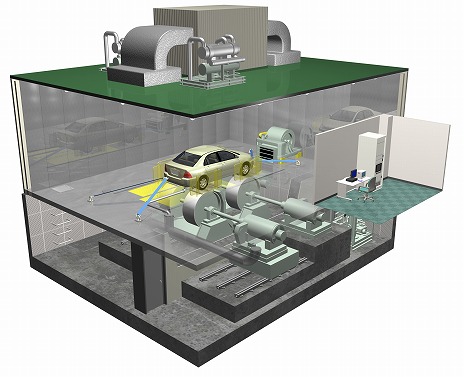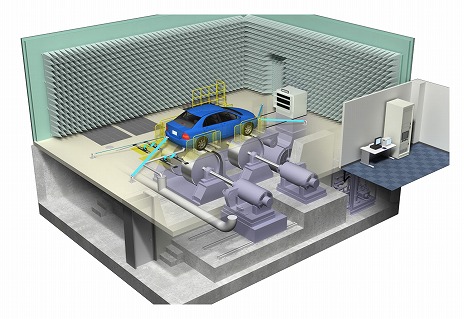 Construction works

Construction of automotive testing facility

In recent years, the automotive indusry has been working on R & D of environmentally conscious vehicles against the rising needs to address the climate control and the less dependence on oil. In order to accelerate such R & D programs and stay ahead of the development competition, it became vital to plan the right testing facilities and introduce such facilities earlier than competition.
As the supplier of dynamometer and various testing facilities, we could provide the system engineering for planning, designing and erection of such products and facilities. We have top level track records of these products and facilities.
Features
As the facilities for automotive R & D activities, we have many supply records of the following test facilities: "anechoic room" -acoustic test facility necessary to accurately and correctly measure "noises", "environmental test room" which reproduces the various driving conditions actually faced by the vehicle, and "radio wave dark room" to study on the resistance characteristics against external radio wave and on radiated interference noise.
Inquiries about this product